We are working really hard to achieve our goals day by day and here we have an announcement for all our supporters, Marketiff is on the Manifest's Most Reviewed Agencies list this month.
We are going to share the full blog post here so enjoy reading it.
Marketiff Locks their Place on The Manifest's List of Most Reviewed SEO Agencies in Turkey
Today, we are looking to celebrate an important milestone in Marketiff history! Without further ado, our team is very proud and happy to announce that we were able to secure our spot as one of the most reviewed SEO agencies in Turkey on The Manifest's platform.
Marketiff was started with one purpose in mind, and it is to help deliver incredible results for our clients. We like to call ourselves a result-driven agency! Our team of experienced and knowledgeable experts is always keen to staying ahead of the competition and creating strategies and solutions that can help you reach your goals.
We are also proud of our incredible design team. The amount of passion that they pour into creating engaging and user-friendly websites has been nothing short of incredible.
This determination from our team has ultimately helped us in securing this The Manifest award. We've managed to work with various companies in the past and we are truly grateful for their proactiveness in reviewing our company's performance.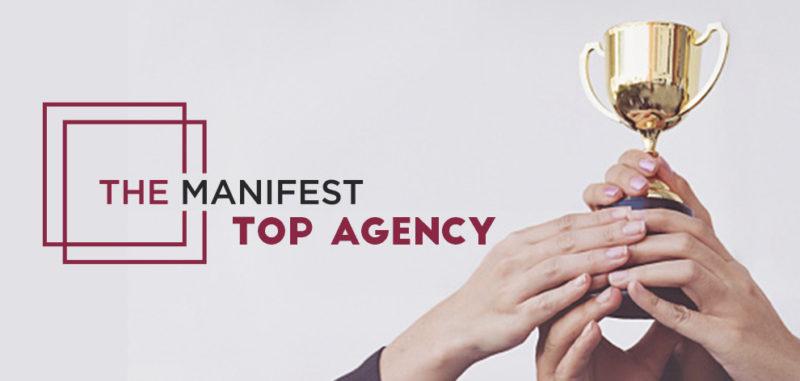 The Manifest's 2021 research says that we were able to secure a spot on this year's list thanks to our clients writing their positive experiences with us!
It has been a pleasure working with a lot of great people and we wanted to dedicate this review to you. We wouldn't have been able to achieve such great success without your help. You've been vital to our success and we want to let you know that we appreciate all the efforts and we wanted to say thank you.
Interested in knowing more about us and our team? Get in touch with us and we'll answer your queries as soon as possible.