We want to meet you Today
Hello, Hola, Merhaba
Contact Us Today
Our goal is simple; we want to help your business achieve the greatest possible success by providing the valuable services you need at a reasonable cost. Because we are happy only when our clients are too… So say Hello and we will start today.
Let's Talk About
your future results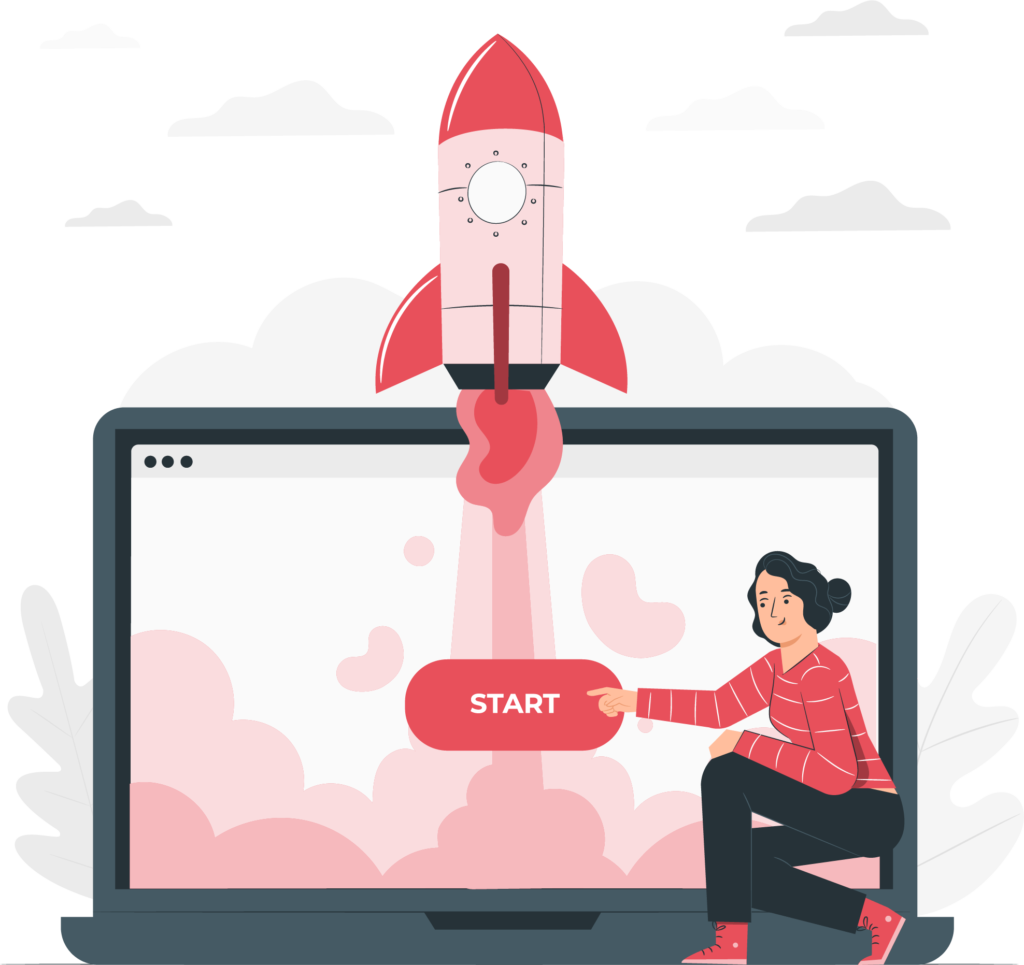 Give us all details about the amazing project in your mind and our professionals will get back to you with cool ideas. Start your new project today with Marketiff's professional team and start the story of your successful future.
We've Worked
With Awosame Companies
We've worked with companies which want to grow fast. Join our successful comunity today.